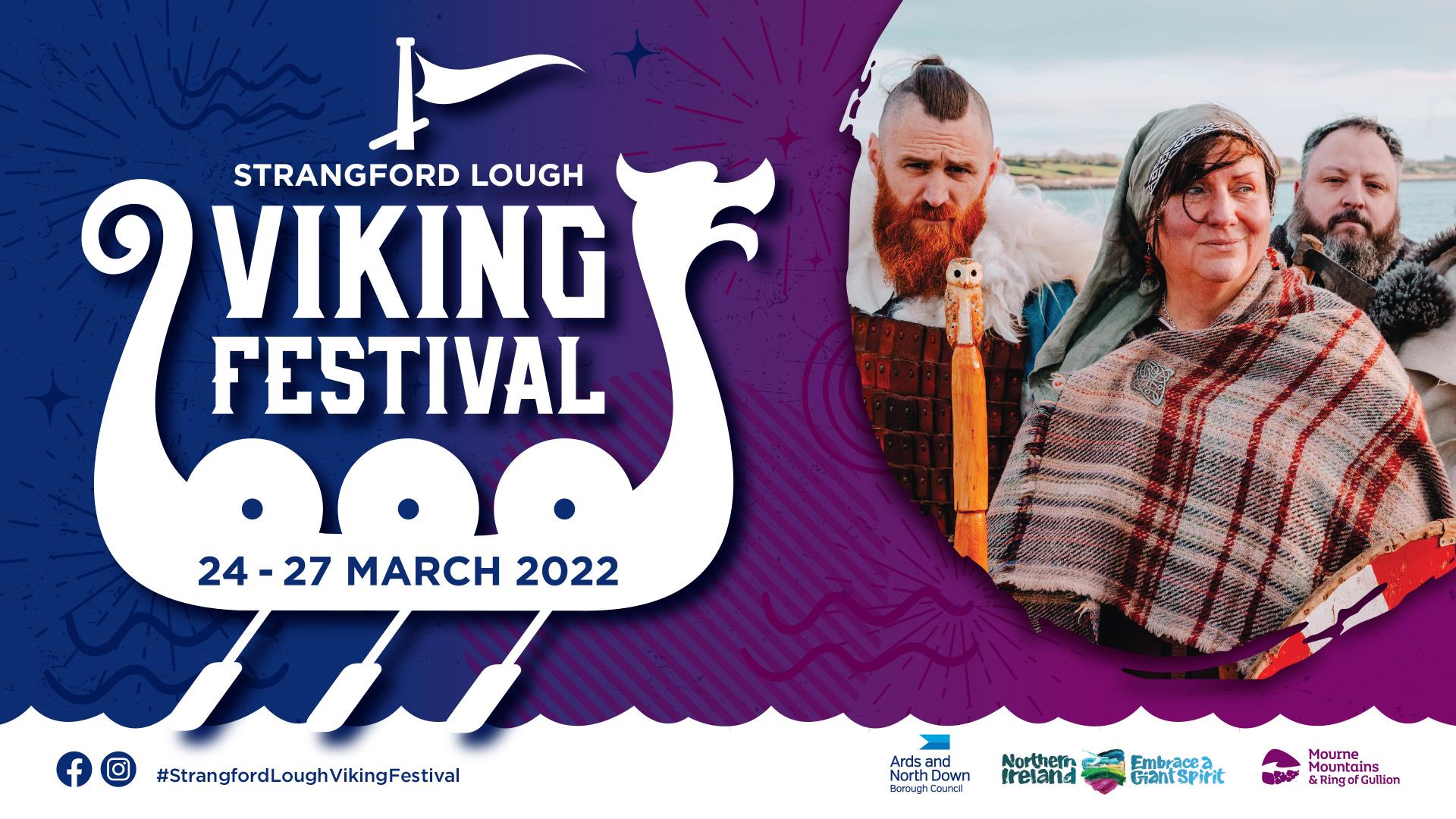 About
Jacqui Wright, Archaeologist and Viking Ceramic artist, specialising in ceramics from the neolithic to the Viking era, will talk about construction and design. This is a two part event, the first of which takes place on 25 March in Strangford. In Part 2, Jacqui will expand on the contribution Vikings made to ceramics in Ireland. She will show replica items made in her own kiln.
Ceramics have been an essential part of life for thousands of years and Jacqui Wright has spent much of her life researching the subject. She calls herself an experimental archaeologist – someone who experiments with the materials and tools used by people of ancient times to reproduce items found in archaeological sites. In Jacqui's case, it is the pottery from the Neolithic period through to the Viking era that excites her. Clay comes alive in Jacqui's hands, and she will have some of the reproductions from her own kiln on display – you will enjoy the eloquence of a person who is steeped in this fascinating subject.
Suitable for all.
Free. Pre-booking essential.
All providers will adhere to Covid-19 safety guidelines in accordance with government advice, visit nidirect.gov.uk for the latest guidance.
Festival terms and conditions can be found on www.lakesvikings.com/strangford-lough-viking-festival
FREE Event Bus information - A timetable of free buses on Saturday 26 and Sunday 27 March for those within the Ards and North Down area.
Car parking information - this list is all borough, including Portaferry. There will be signage directing visitors to car parking and to temporary parking for the duration of the festival.
Strangford Lough Ferry information including timetables. Please check that the ferry is running before setting out on your journey - subject to weather conditions.
Images supplied by Lakes Vikings, photo credit to Ciara McMullen Photography.