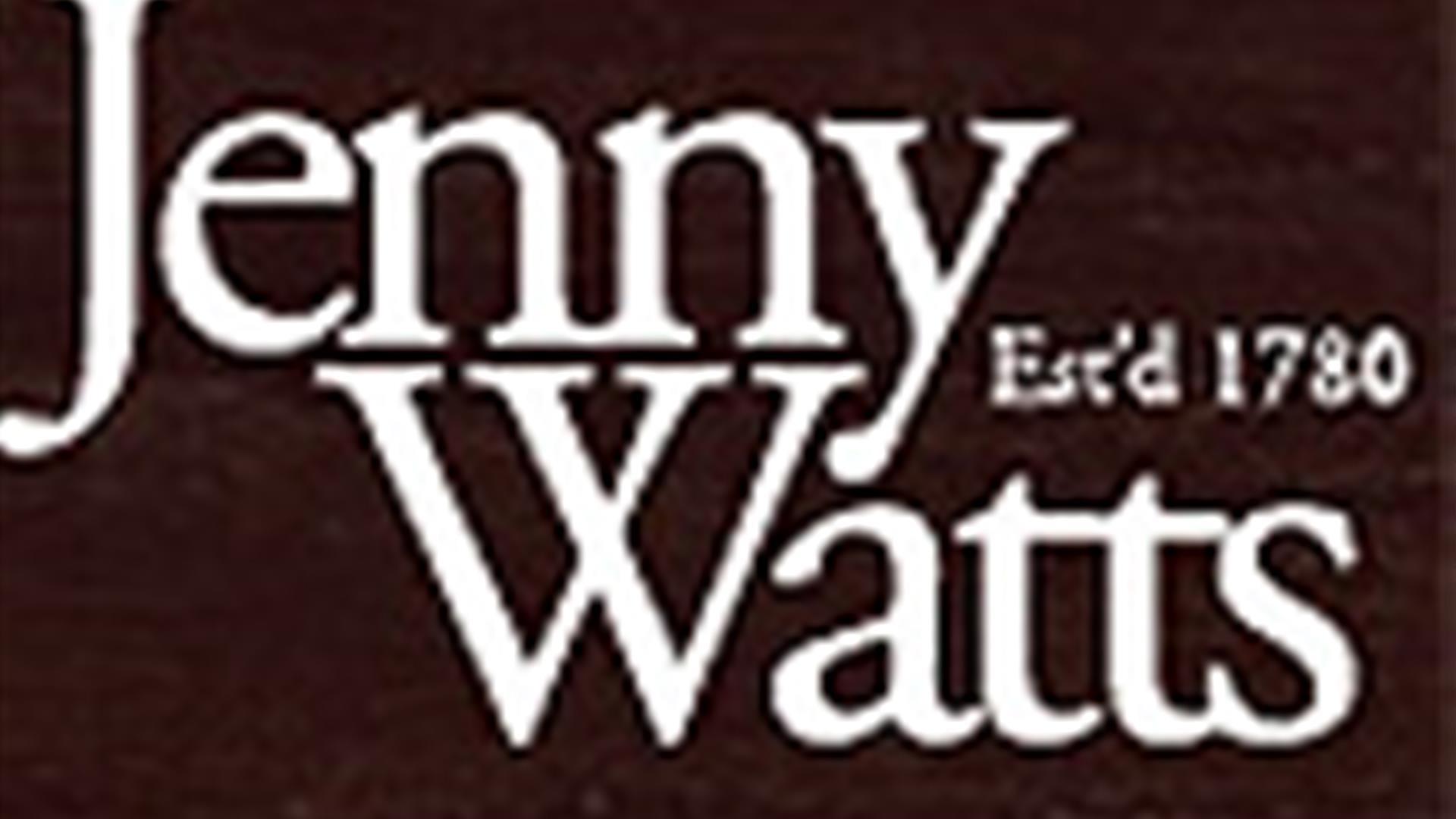 About
As Bangor's oldest and most revered public house, we are responsible for reinventing the art of conversation in a warm and entertaining environment. Whether you want to unwind and relax after a hard day, meet with friends for a refreshing meal or simply have a great night on the town, Jenny's will cater for your enjoyment.

Here at Jenny's we understand the necessity of having a good time, we've been doing it for over two hundred years. The establishment is located in the heart of Bangor's entertainment district, complete with upstairs nightclub for the discerning late twenty something and above, a lower bar with live ambient music at appropriate times and a relaxing beer garden for lazing on a sunny afternoon. Jenny Watts feel gathering the right crowd will set the perfect atmosphere for a good night, or a relaxing day and cater strictly for the over-21 generation seeking an entertaining and comfortable atmosphere and offer a range of music guaranteed to suit all tastes.

Enjoy the fantastic acoustic and jazz entertainment at just the right time of day or night to accompany the mood.

For our full entertainment listing or further information, visit our website www.jennywattsbar.com.
Tripadvisor