Donaghadee Local History Forum Tours
20th April 2023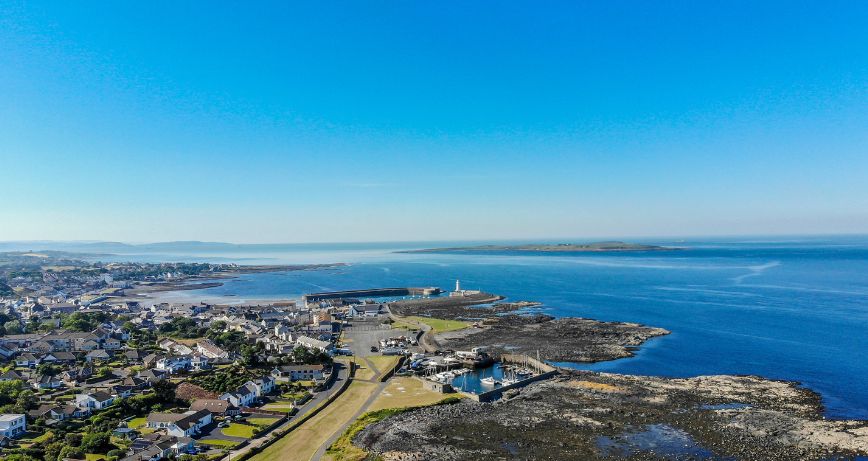 In 2016, three trained local historians in Donaghadee came together to lend their expert wealth of knowledge on the area and have since provided a range of tours, and talks of interest.
Learn about the history of the town from as early as the 1600's, to present day, with many stories and facts about the town, rich in maritime history and Ulster-Scots heritage, on one of their FREE guided tours.
Visit the sites and streets of the real 'Port Devine', which some may recognise as the town featured in the popular BBC ONE NI series, "Hope Street".
Find out more about "Hope Street" and Donaghadee.
Tours can last 1-3 hours depending on your requirements.
To book and discuss your tour phone Dr Robert Neill +44 (0)7773 464 116 or email robert.neill3@btopenworld.com.
Alternatively, there are some free tours you can join, every Monday throughout July 2023, at 10am departing from the harbour entrance on the Parade, just turn up!