Jamaica Inn features amongst 50 of the UK's best seaside restaurants
18th August 2022
Copyright - '50 of the UK's best seaside restaurants, from oysters on the Yorkshire coast to mussels on a Cornwall beach' by Emily Cope, inews.co.uk
This recent online article highlights exquisite spots throughout the U.K. to enjoy dinner with a view of the coast and includes our very own Jamaica Inn in Bangor which overlooks Ballyholme Bay and Belfast Lough.
Read the full article on inews website.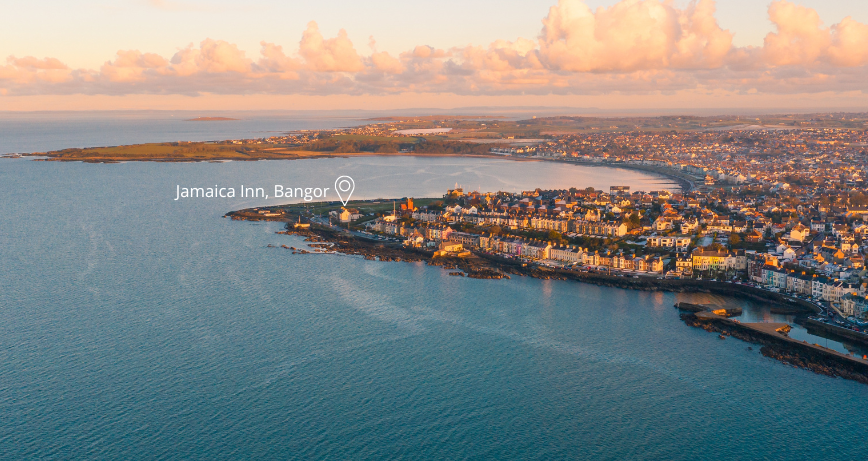 Find out more about Jamaica Inn and our other superb eateries throughout the borough here.