Helpful Information for Accommodation Providers
26th May 2022
Owning and running your own tourist accommodation business can be very rewarding but there are many things you should consider before starting. The following information is designed to give you an insight into starting a tourist accommodation business and to make you aware of the important legal obligations you must adhere to in operating a tourist accommodation premises in Northern Ireland.
Getting started in accommodation?
Learn more from Tourism Northern Ireland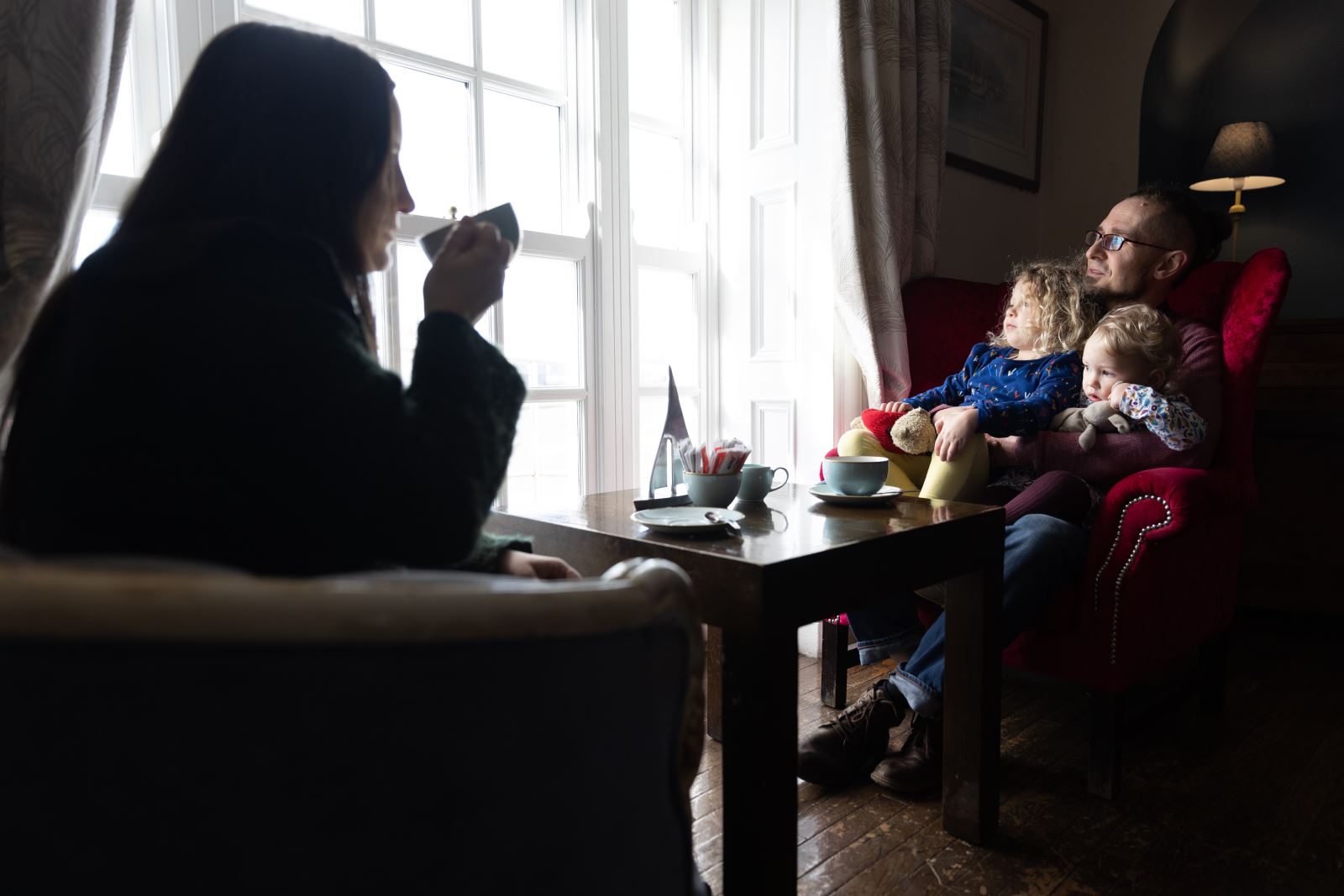 .