Collaboration Brings Recycling Win for the Council
12th May 2023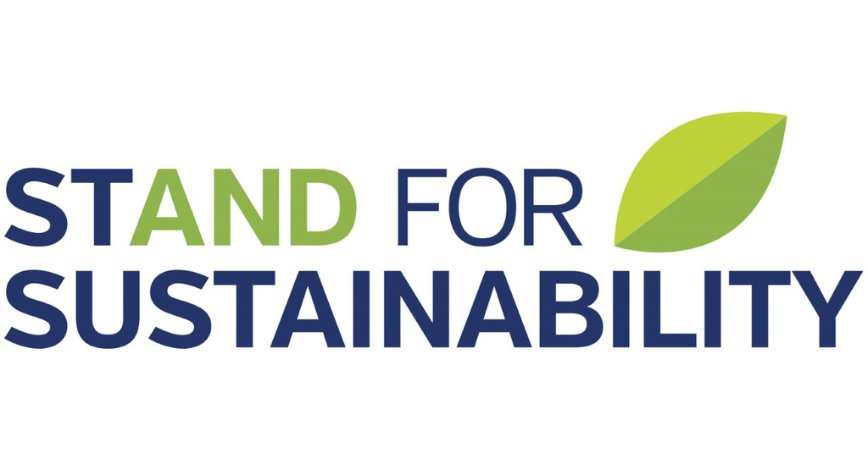 Ards and North Down's annual tourism events are a highlight in the calendar, which attract audiences of up to 30,000. Officers have been working hard to continually improve sustainability across all aspects of event delivery, eg travel and transport to Events, use of compostable materials and alternative power supply options.
Both the Tourism Events Team and Waste and Cleansing Services have been working together for some time to try and manage the issue of recycling and are delighted to report that as a result of having Waste staff available to advise members of the public how to dispose of their rubbish in the correct bins at this year's May Day celebrations in Holywood, they have achieved verified zero contamination.
There was a fantastic response to these efforts, members of the public were very receptive and appreciated the advice and such a hands-on approach.
A great achievement and welcome step towards the recycling target of 70% by 2030.
Find out more about Recycling in the Borough Bins and recycling | Ards and North Down Borough Council and Sustainable Tourism Sustainable Tourism in Ards and North Down (visitardsandnorthdown.com)
You can also find out What's On in Ards and North Down What's On in Ards and North Down (visitardsandnorthdown.com) and save the date with our Event Highlights Event Highlights - Ards & North Down (visitardsandnorthdown.com)