The Echlinville Distillery: Tour and Tipple
3rd March 2023
The Echlinville Distillery Tour and Tipple offers offer a unique insight into the workings of their family run farm distillery.
Their friendly tour guides will give you a unique insight into the field to glass journey of their spirits. Hear about their commitment to provenance and how they sow, grow, harvest and floor malt all their own barley on their distillery farm. View their beautiful copper stills and enjoy the earthy aromas of their whiskey maturation warehouse – but be careful not to disturb their sleeping casks. And after you have discovered how they capture the flavour, colour and mouthfeel of their spirits, relax and enjoy two drinks of your choice in their bar. Whiskey, gin or poitín – the choice is yours. Then visit their distillery shop and enjoy a stroll through the historic Echlinville Estate along their new visitor walkways. Availability this Saturday 4th March at 2pm, £23pp.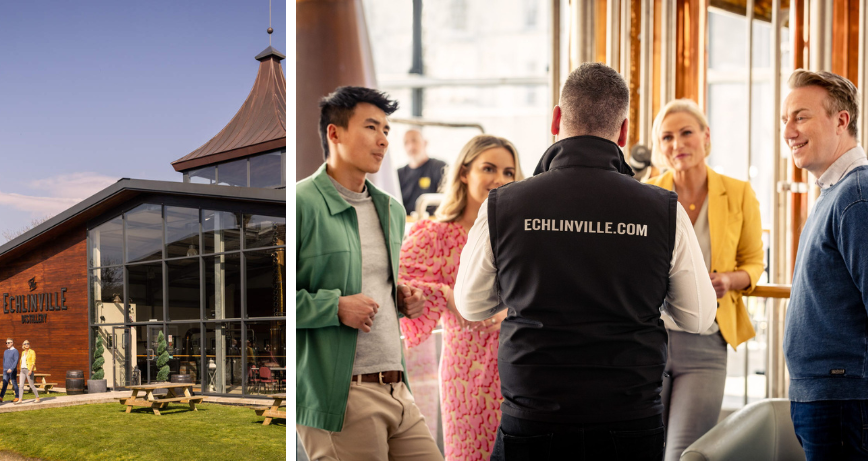 For more information, visit echlinville.com.
Image credit: Tourism Northern Ireland