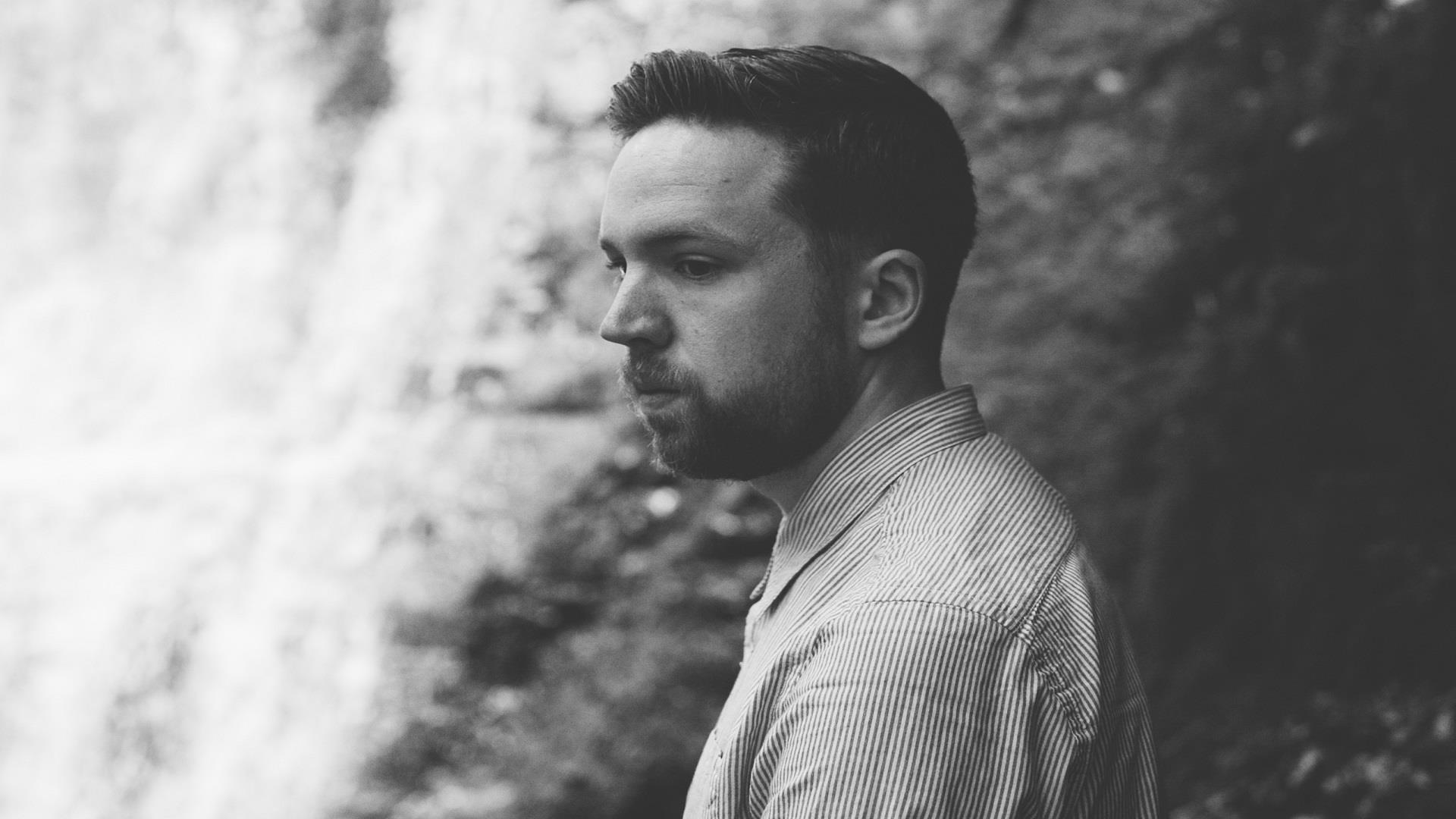 About
This event is now sold out.
Kick off the festive season with a night of Christmas classics, originals and the odd carol all performed by David C Clements accompanied by Arco String Quartet.
David C Clements has been grabbing the attention of music lovers through his exceptional live performances for quite some time. His is an epic and heavenly alternative folk with swelling melodies and vocals touched with the ache of experience retelling tales that feel at once both insightful and familiar.
Clements was already a well-respected musician having cut his teeth performing with former band SixStarHotel, yet it is his solo material that demands most attention seeing him perform with Ed Sheeran and Passenger as well as collaborating with Gary Lightbody (Snow Patrol).
DCC released his debut album 'The Longest Day In History' receiving critical acclaim.
Important Ticketing and Seating Information
Tickets and Seating
To keep you as safe as possible under current guidelines, we have restricted audience numbers with socially distanced seating.
You can book a maximum of six (6) tickets and your seats will be allocated together as a bubble at the door on a first come, first served basis.
Please ensure you book as a group for the people you intend to come with. You will not be able to add to your group after tickets are booked.
You will be required to provide a valid email address and/or telephone number for each attendee at the time of booking for Track and Trace purposes. This email address will also be used if we are required to contact you with important information before the event.
Please note: due to current restrictions, refreshments will not be available during the interval.
Help us to stop the spread of Covid-19 
Please wear a mask while you are queuing to enter the event, walking to your allocated bubble, moving around the building, and exiting the event.
You do not have to wear a mask while seated in your bubble during the event, however if you wish to keep your mask on for the duration of the event then you are welcome to do so.  

If you have any symptoms of Covid-19, have tested positive, or have been in recent contact with anyone who has tested positive, please do not attend the event. 

Regular rapid lateral flow testing is strongly recommended up to 24hrs prior to attending this event. For more information see: http://www.ardsandnorthdown.gov.uk/lateralflowtests
We continually monitor guidelines and will make any necessary changes accordingly.