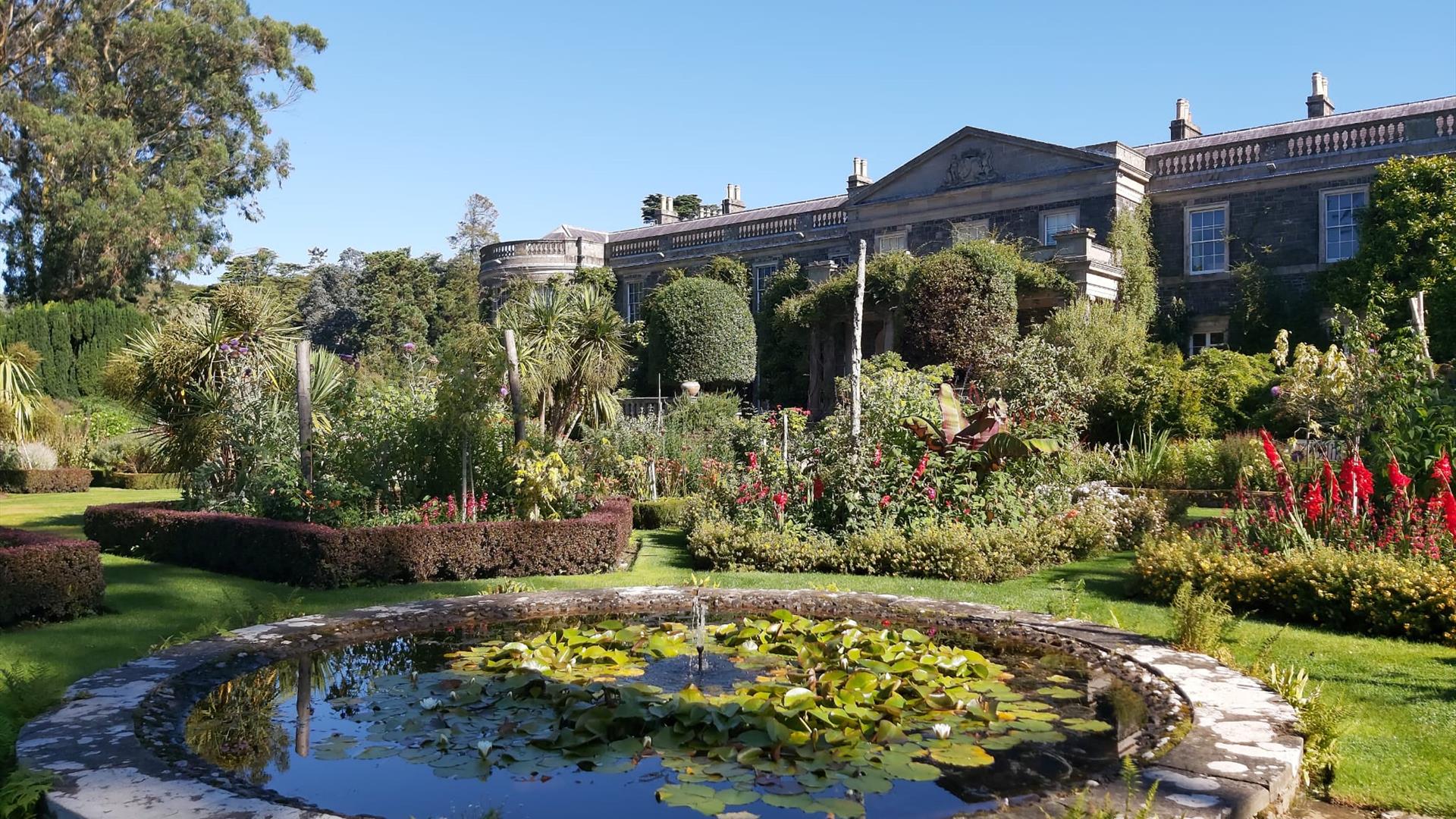 About
Previously postponed from September due to the sad passing of Her Majesty, The Queen.
Don't miss this one-off event, celebrating the burying of the '100 Book' in a capsule on the grounds. The book contains 100 pages of unique art (poetry, stories, painting, photography, embroidery and more) created by 100 women.
The '100 Book' will be buried in the luscious surrounds of Mount Stewart, where it will stay unopened for 100 years in a time capsule. The day will include talks, writing workshops, music, dance workshops, Baby yoga and an artisan market all performed/hosted by women from all corners of the community and will be open to everyone to join, connect, learn and experience the array of cultures present in NI.
This festival and all events throughout is completely FREE for everyone on October 15th only. Come and support small local women-led businesses, a great day out for the whole family!
About the book: The book was created in the height of lockdown and centres on themes of belonging and connection to the earth and each other. The book cover was designed by a local artist Wilhelmina Peace and uses handmade, sustainable and ethical materials and methods, being bound by Belfast Bookbinding and curated by Kerry Anderson.
Before being planted the book toured all counties in Northern Ireland with Libraries NI. The book has been documented with the Public Records Office of Northern Ireland (PRONI).
This festival will be organised by Beyond Skin - a Belfast based charity using music and arts to connect people and overcome tensions in our society.
Facilities
Accessibility
All areas accessible to disabled visitors
Parking & Transport
Guide Prices
FREE entry for everyone on October 15th only.