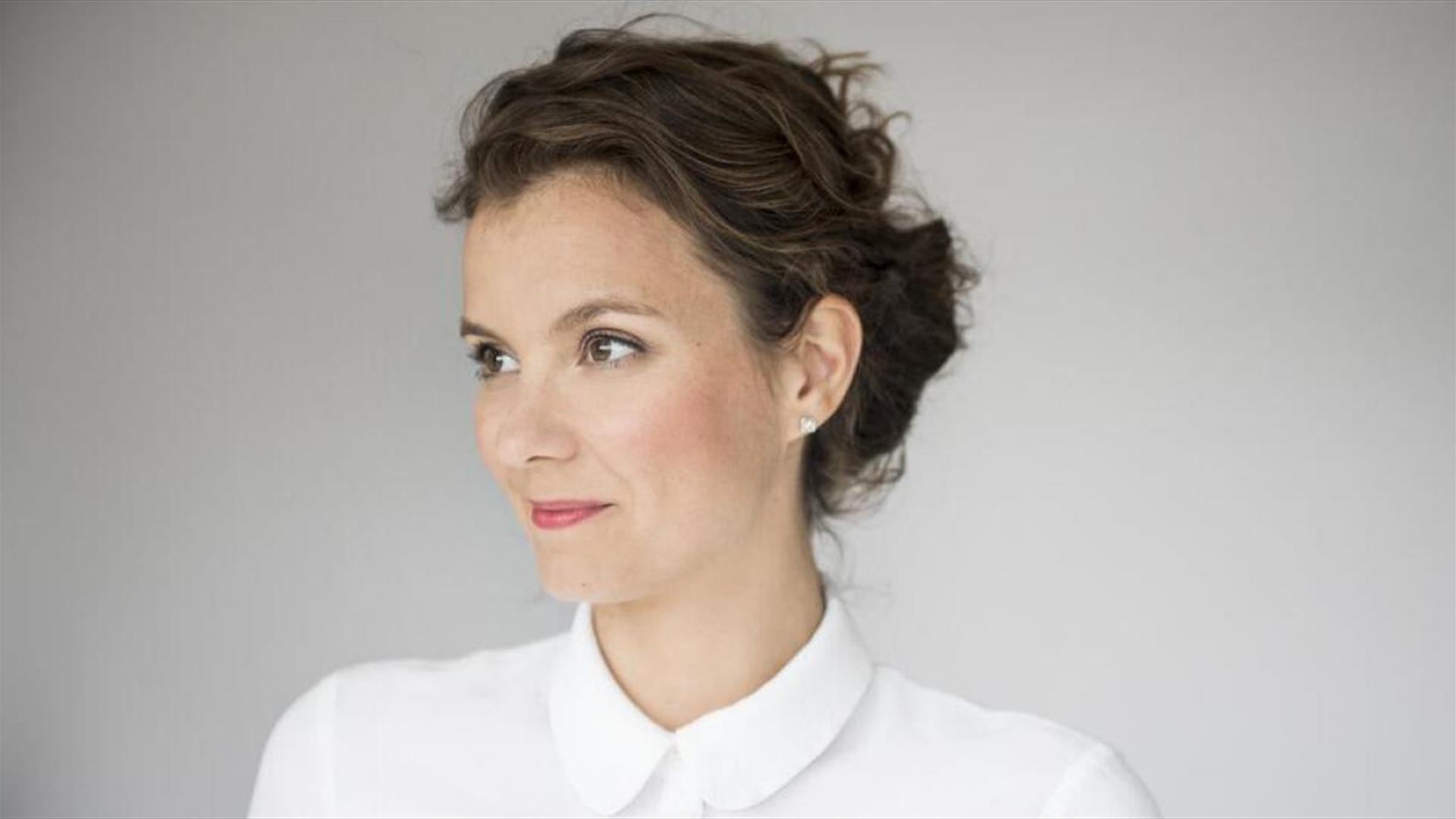 About
Portico are delighted to welcome Amandine Savary and Coraline Cuenot to perform a programme of piano duets. This concert is supported by Lottery Project Funding from the Arts Council of Northern Ireland.

Amandine Savary, winner of the Osaka Chamber Music Competition, has established a substantial reputation as an accomplished and versatile pianist and chamber musician. She was piano and chamber music teacher at the Royal Academy of Music in London until 2021. Since October 2021, she teaches at the Beethoven Institute of the Wien MDW.
Coraline Cuenot discovered the piano at the age of seven and studied with Ivan Klansky (Guarneri Trio Prague) with whom she obtained her Master's degree at the Lucerne University of Music. She is the founder of the Racinotes festival which takes place every autumn in her home village of Cerneux-Péquignot.
Guide Prices
£20 / Under 25s £10